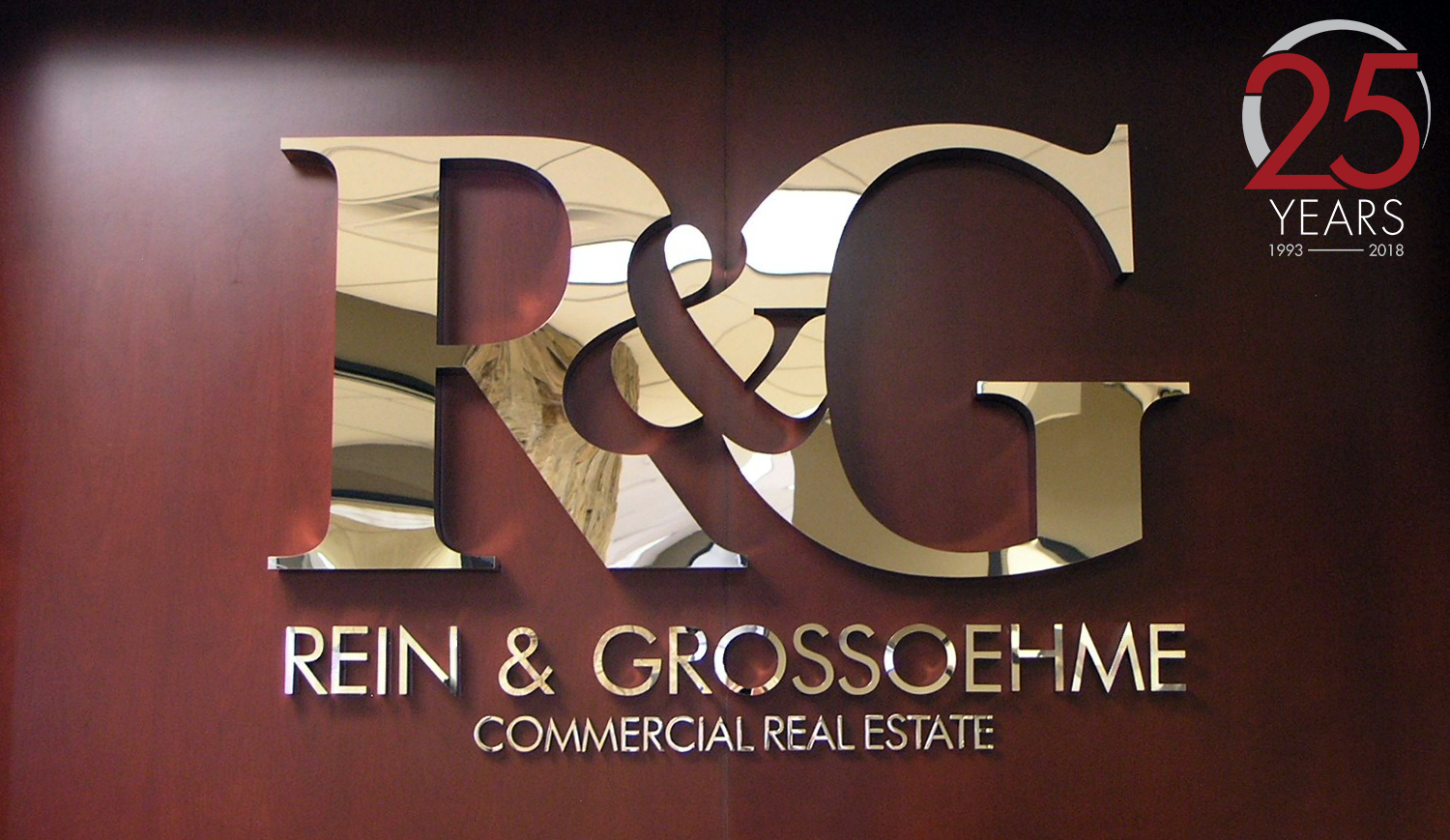 2018 marks the 25th Anniversary of the founding of Rein & Grossoehme Commercial Real Estate LLC. Rein & Grossoehme has consistently been one of the top producing brokerage firms in Metro Phoenix, as evidenced by many consecutive CoStar Power Broker awards. These awards are dominated by the national firms so this is a notable achievement for a local firm. The takeaway from this is that Rein & Grossoehme agents are very efficient and effective per listed square foot.
Rein & Grossoehme specializes in the sale of investment properties and retail, office and industrial leasing.
Rein & Grossoehme currently has openings for experienced agents specializing in retail or industrial. Interested agents should go to our web site at RGcre.com and click on Careers under the About Us tab.
Related Posts