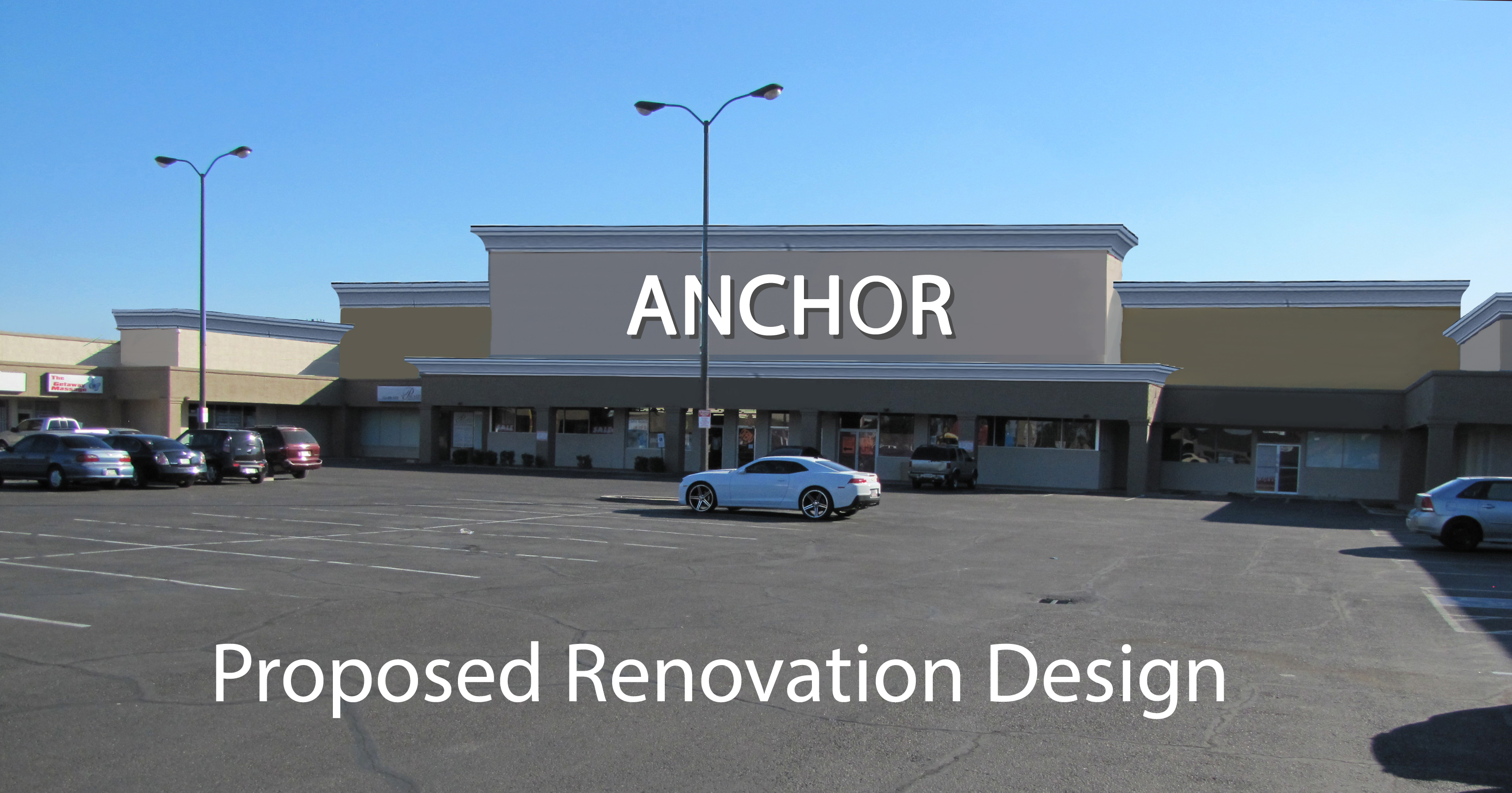 The sale of Camelback West Shopping Center, a 44,460 square foot shopping center built in 1954 was recently recorded. The location of the property is 3601 W. Camelback Road in Phoenix, Arizona. The property sold to JARM LLC as part of a 1031 exchange. The seller was Camelback Phoenix Partners LP. The sales price was $2,525,000, which equates to $56.79 per square foot. The building was 61% occupied at closing. The buyer plans to do a major renovation of the center to better facilitate interaction with the nearby Grand Canyon University.
Mark Rein of Rein & Grossoehme represented the seller and the buyer. Mark Rein specializes in the sale of shopping centers and has sold 97 such properties over the years. For more information, contact Mark Rein at 480-214-9414 or Mark@RGcre.com.
Rein & Grossoehme specializes in the sale of investment properties and retail, office and industrial leasing.
Related Posts