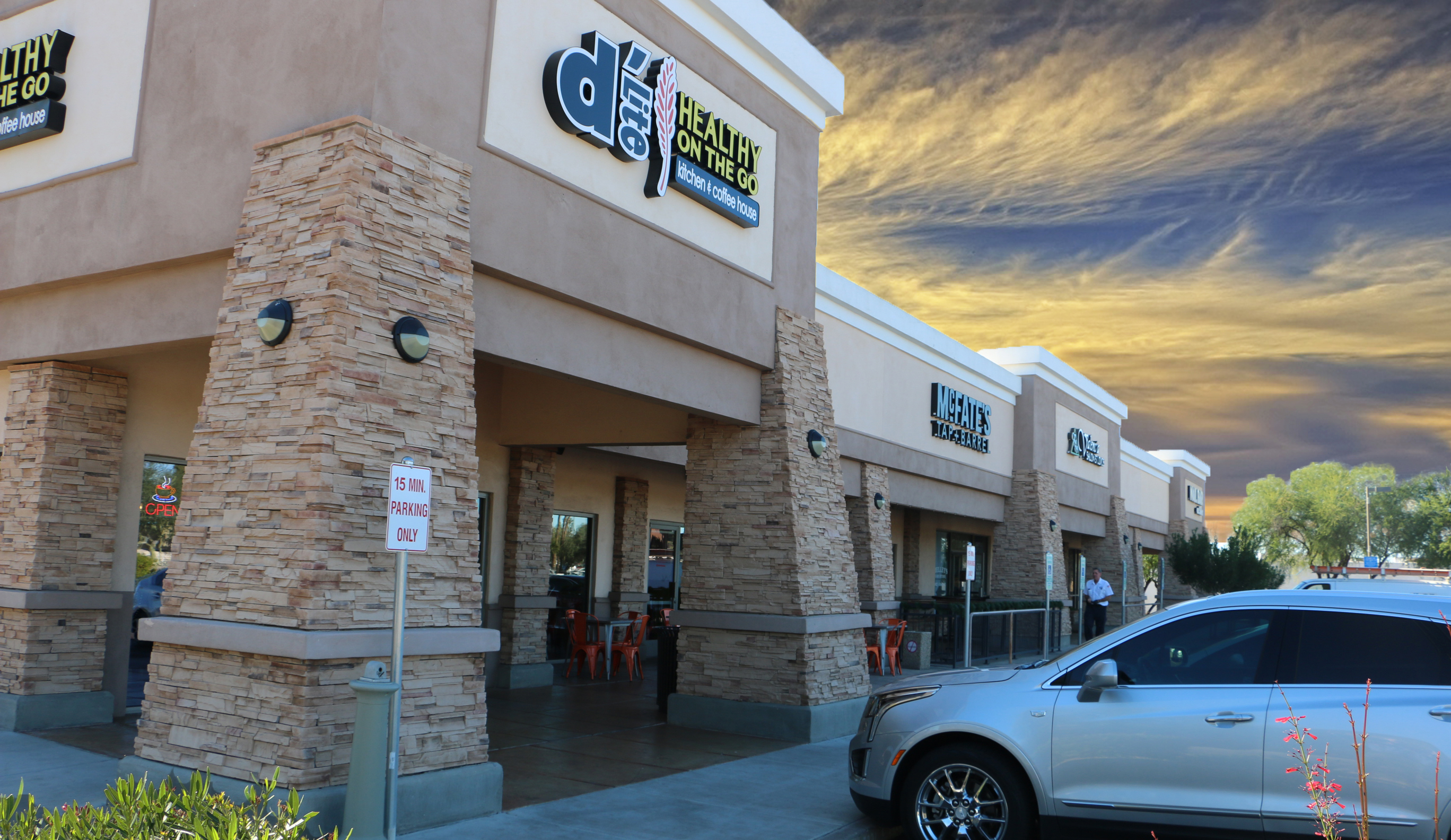 The sale of SheaScott Plaza, a 12,716 square foot shopping center built in 2004 was recently recorded. The location of the property is 7337 E. Shea Blvd in Scottsdale, Arizona. The property sold to The Denver Gardens Company, LLC. The seller was SheaScott LLC. The sales price was $5,000,000, which equates to $393 per square foot. The building was 100% occupied at closing.
Mark Rein of Rein & Grossoehme represented the seller and Jason Fessinger of Western Retail Advisors represented the buyer. Mark Rein specializes in the sale of shopping centers and has sold 100 such properties over the years.
Rein & Grossoehme specializes in the sale of investment properties and retail, office and industrial leasing.
Related Posts