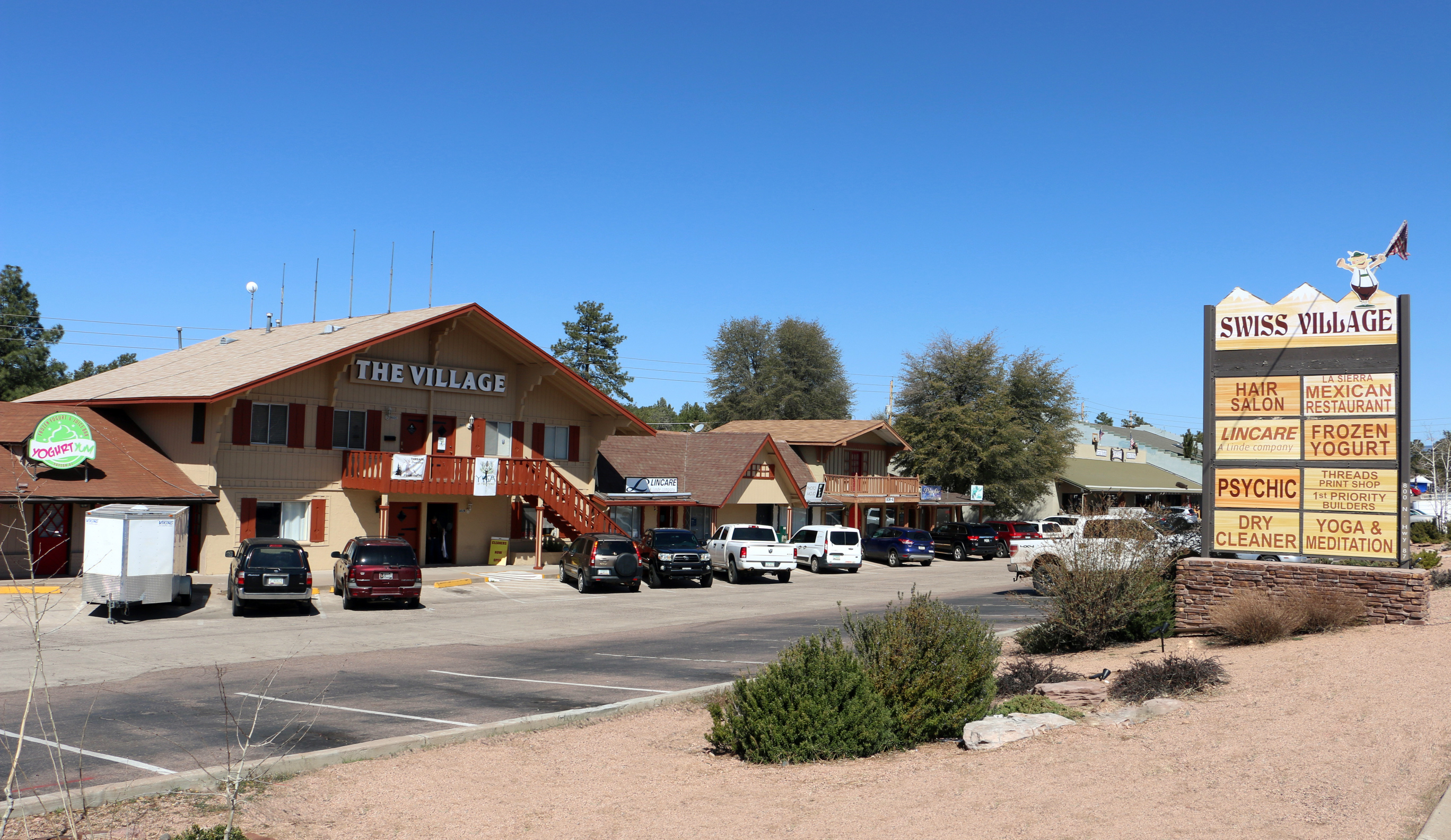 The sale of The Village Shopping Center, a 11,192 square foot shopping center built in 1972 and the largest component of the Swiss Village retail complex, was recently recorded. The location of the property is 802-806 N. Highway 87 in Payson, Arizona. The property sold for all cash to Pine Village LLC, from Prescott, AZ. The seller was Roger and Linda Kreimeyer. The sales price was $990,000, which equates to $88.46 per square foot. The building was 100% occupied at closing.
Mark Rein of Rein & Grossoehme represented the seller and Jon Deonise of Deonise Real Estate Services represented the buyer. Mark Rein specializes in the sale of shopping centers and has sold 107 such properties over the years.
Rein & Grossoehme specializes in the sale of investment properties and retail, office and industrial leasing.
Related Posts