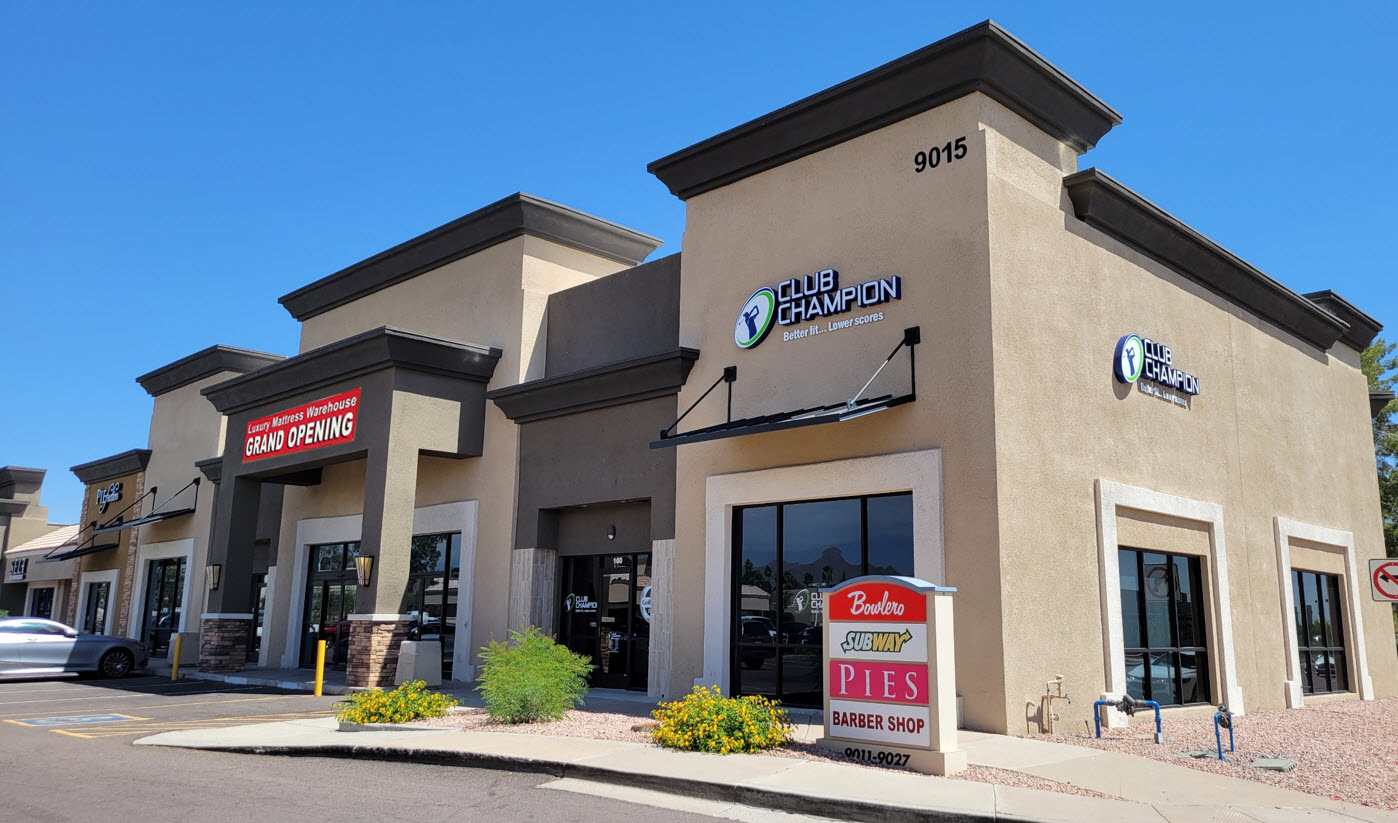 The sale of Via Linda Crossroads, a 27,310 square foot shopping center built in 1987 and extensively remodeled in 2018 was recently recorded. The location of the property is the southeast corner of 90th Street & Via Linda in Scottsdale, Arizona. The property sold to Cascade Range Investments LLC. The seller was Ocean Breeze- Dawn LLC. The sales price was $7,806,206, which equates to $286 per square foot. The building was 88.5% occupied at closing.
Mark Rein of Rein & Grossoehme represented the seller and the buyer. Mark Rein specializes in the sale of shopping centers and has sold 106 such properties over the years.
Rein & Grossoehme specializes in the sale of investment properties and retail, office and industrial leasing.
Related Posts