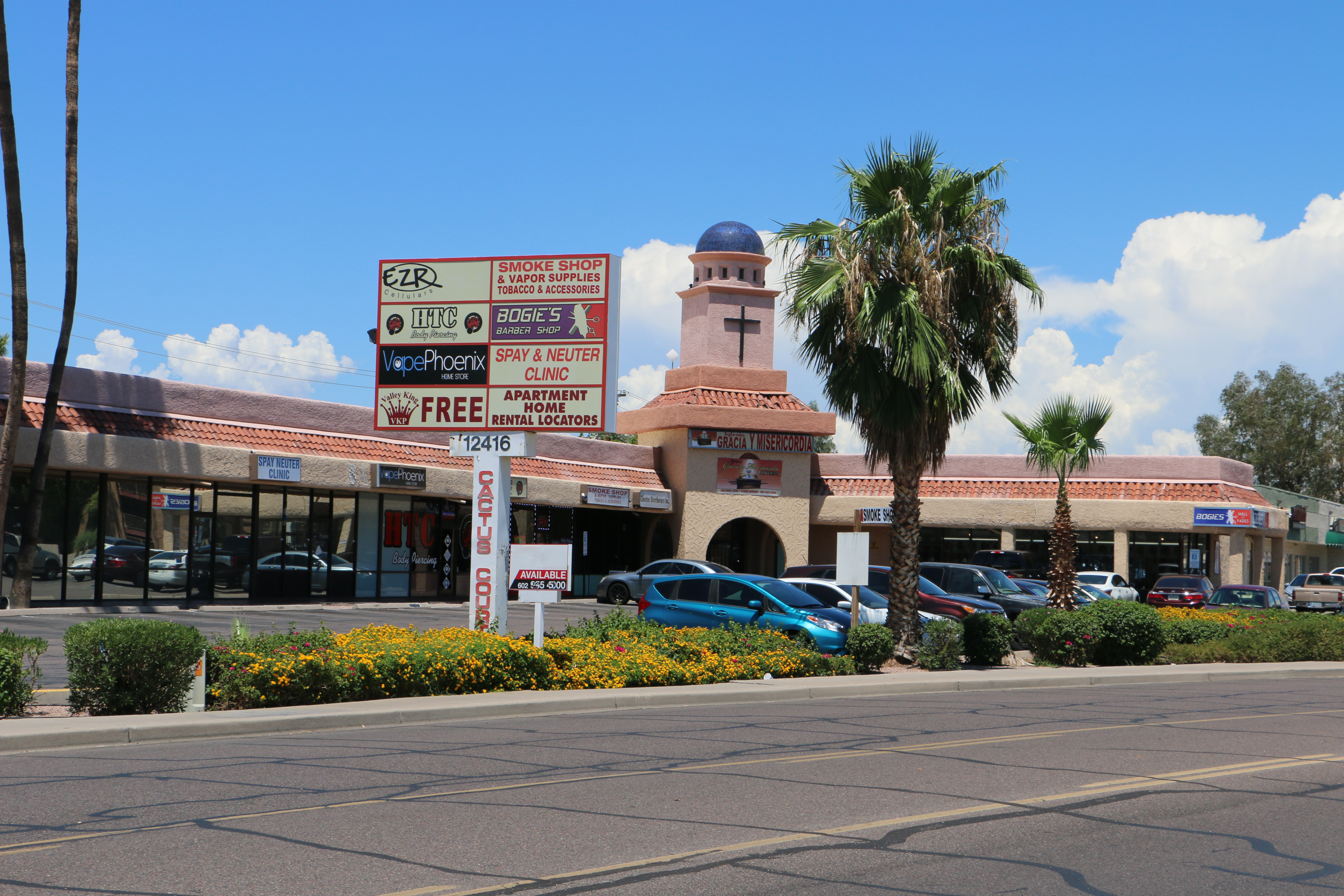 The sale of Cactus Court Shopping Center, a 16,276 square foot shopping center built in 1979 was recently recorded. The location of the property is north of the NWC 28th Drive & Cactus in Phoenix, Arizona. The property sold to E & L Investments LLC. The seller was Village at Cactus Court LLC. The sales price was $1,575,000, which equates to $100 per square foot. The building was 74% occupied at closing.
Mark Rein of Rein & Grossoehme represented the seller. Mark Rein specializes in the sale of shopping centers and has sold 98 such properties over the years.
Rein & Grossoehme specializes in the sale of investment properties and retail, office and industrial leasing.
Related Posts